C
S
R
/
V
a
l
u
e
s
Sustainability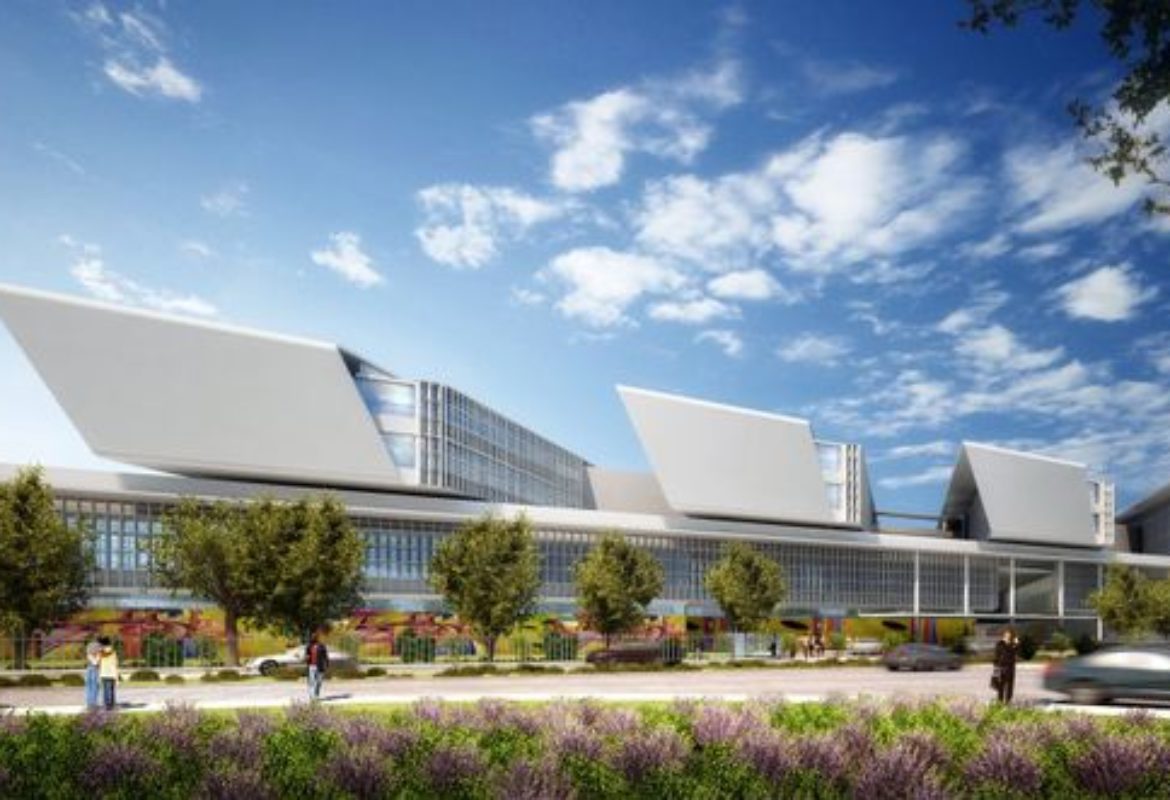 All projects
SUSTAINABILITY

Sustainable construction is at the heart of our strategy. More than ever, the civil works sector must deal with societal, social, and environmental challenges. We have chosen to rise to these challenges on a daily basis at every stage of our projects, from design phase to build and operational phases.

Everyone is involved! Regardless of their profession or position within the company, every one of our employees is a key link in our sustainable development process. Everyone, through their behavior, takes action on a daily basis to comply with our commitments. Devised to instill genuine cohesion among our employees, this process creates value for our customers who can thereby benefit from a vision of construction that today meets the challenges of tomorrow. From project design to operation and maintenance, we are involved in the entire value chain.
CONCRETE SUSTAINABILITY
Particularly remarkable in terms of energy saving, the Brickell City Center in Miami, Florida and the Ridge Hospital in Accra, Ghana complies with the most demanding environmental standards. They both qualified for LEED certification.
LEED certified buildings save money, improve efficiency, lower carbon emissions and create healthier places for people. They are a critical part of addressing climate change and meeting ESG goals, enhancing resilience, and supporting more equitable communities.
To achieve LEED certification, a project earns points by adhering to prerequisites and credits that address carbon, energy, water, waste, transportation, materials, health and indoor environmental quality. Projects go through a verification and review process by GBCI and are awarded points that correspond to a level of LEED certification: Certified (40-49 points), Silver (50-59 points), Gold (60-79 points) and Platinum (80+ points).
Brickell City Centre
breaks important new ground in innovation and sustainability features. Its 150,000+ square foot Climate Ribbon™ trellis system incorporates sophisticated passive and active environmental control features as it winds through the complex. With its numerous green building features, pioneering underground parking solutions, and site integrated Metromover light rail station, Brickell City Centre earned not only twice the LEED Gold rating for Neighborhood Development and for New Construction designation but bring about a new paradigm in large-scale sustainable urban development.
The Ridge Hospital
is the first LEED for Healthcare certified project on the African continent, having earned a Silver rating. The hospital's design used everything Mother Nature had to offer to make it sustainable. It provides passive cooling, natural ventilation, rainwater harvesting, solar water heating, daylight harvesting, shading, and locally sourced, light-colored exterior materials to reduce solar gain.
70%
reduction in concrete's carbon footprint achieved by replacing cement with mineral additions
40%
reduction in CO2 emissions for cements used by the Bouygues Construction group by 2030
4
Socially Responsible Investing Indices in which Bouygues is currently ranked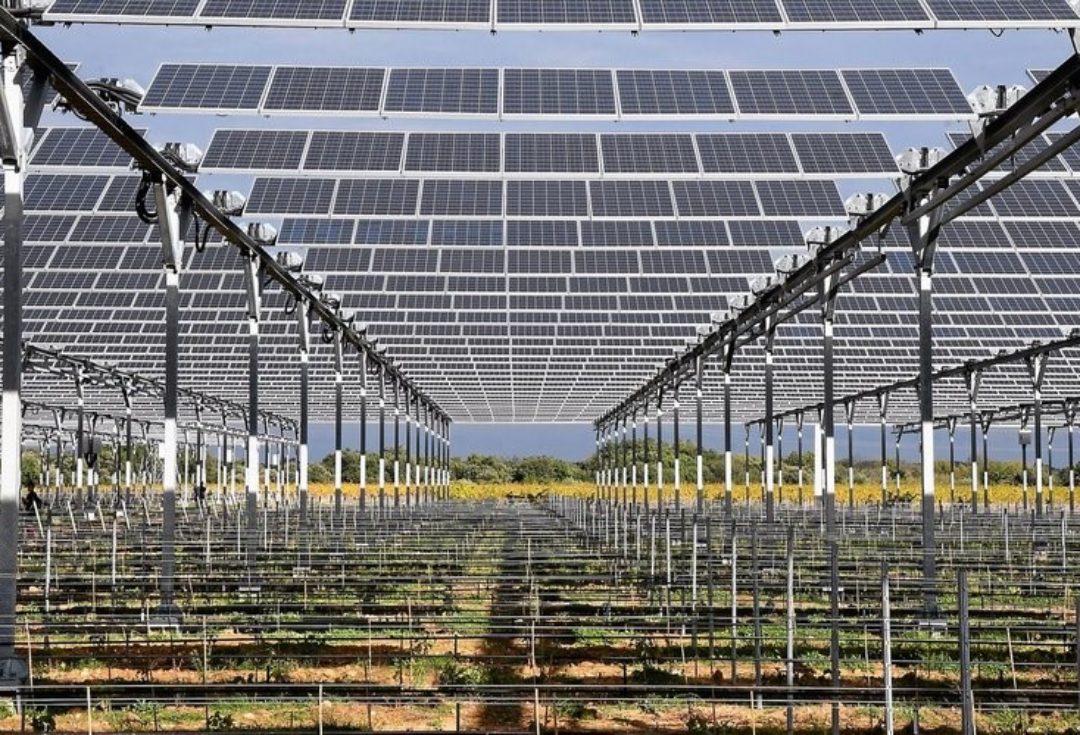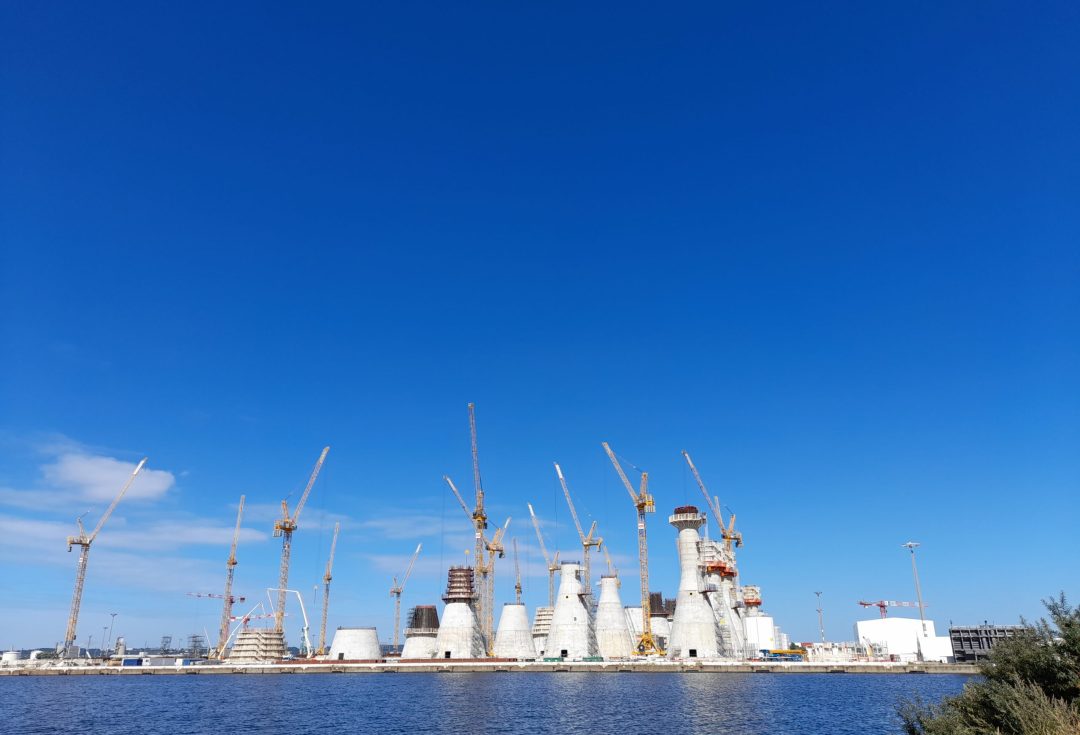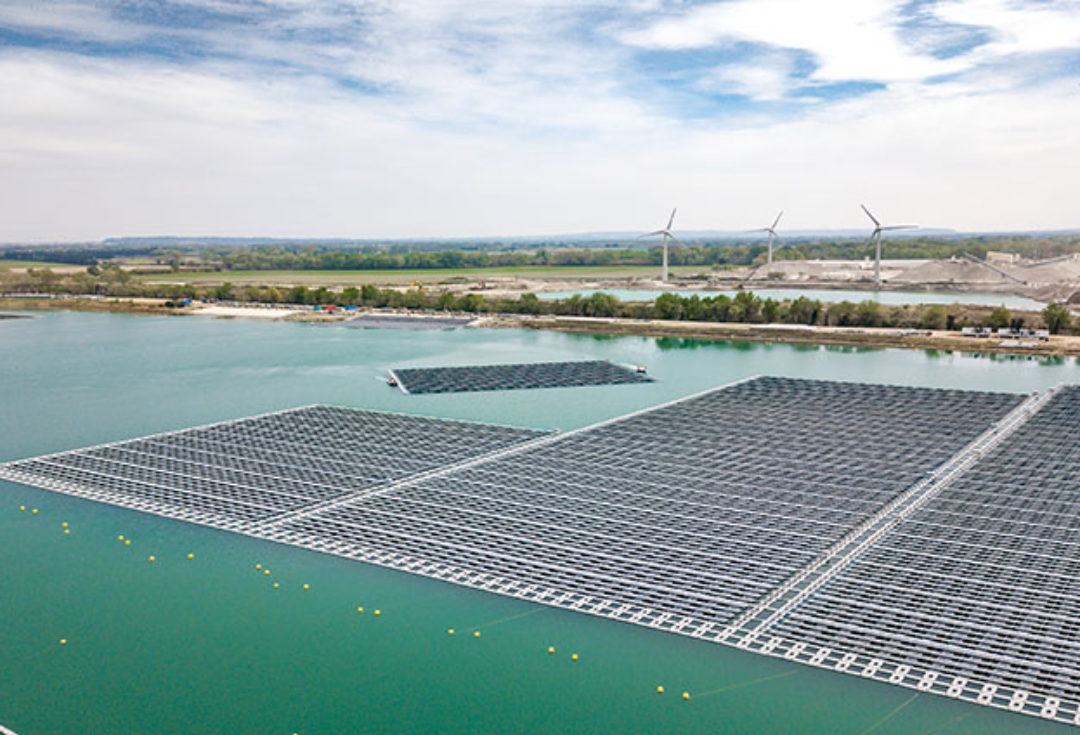 Ridge Hospital, Accra, Ghana
We have a vital role to play together in this ambitious approach, and we are working together with all of our stakeholders to overcome this great challenge. Our climate strategy enables us to offer our customers innovative solutions. From the design to the operation of buildings and structures, every stage is designed to minimise the carbon footprint of our activities and projects.

Claire Boilley-forestier

CSR Manager, Bouygues Construction