F
l
o
r
i
d
a
,
U
S
A
Brickell City Centre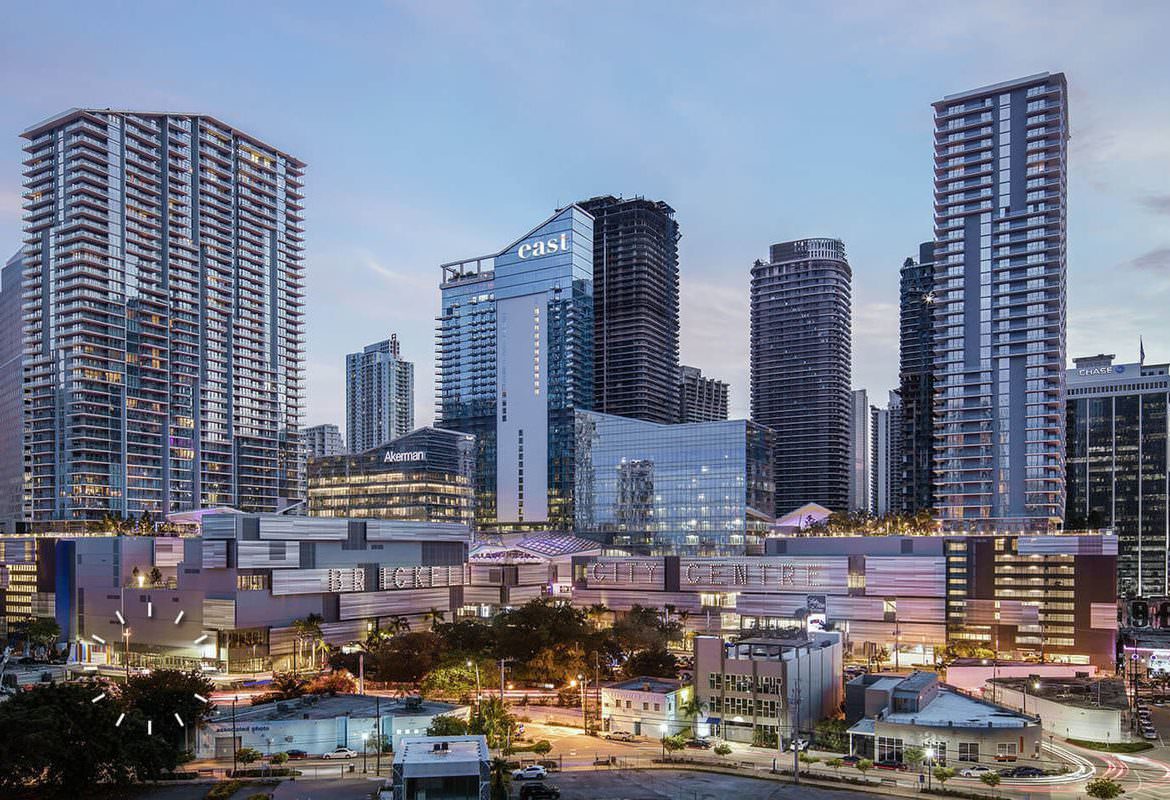 All projects
Delivery date

2018

Client

Swire Properties

Company

Bouygues Bâtiment International (in a Joint Venture)

Architects

Arquitectonica

Awards

The Urban Land Institute Awards '2017 Project of the Year'

Location

Florida, United States
A new style of urban living in Miami
Brickell City Centre is a new project launched on behalf of SWIRE properties in June 2013. The first phase, consisting of the retail space and revolutionary 'Climate Ribbon,' has been completed as of late 2016, with the opening commenced on November 3rd, 2016. The second phase involving the construction of residential units and additional office space, has been completed in 2018.
At the heart of the project is four stories of retail and entertainment space, topped by six smaller towers. In its full completion, the complex has two residential towers, two office towers, a wellness tower, a luxury open-air shopping center and a hotel. The site also has two levels of underground parking and covered sidewalks. Pedestrian bridges and walkways provide easy access between the four parcels of the development.
1
open-air luxury shopping center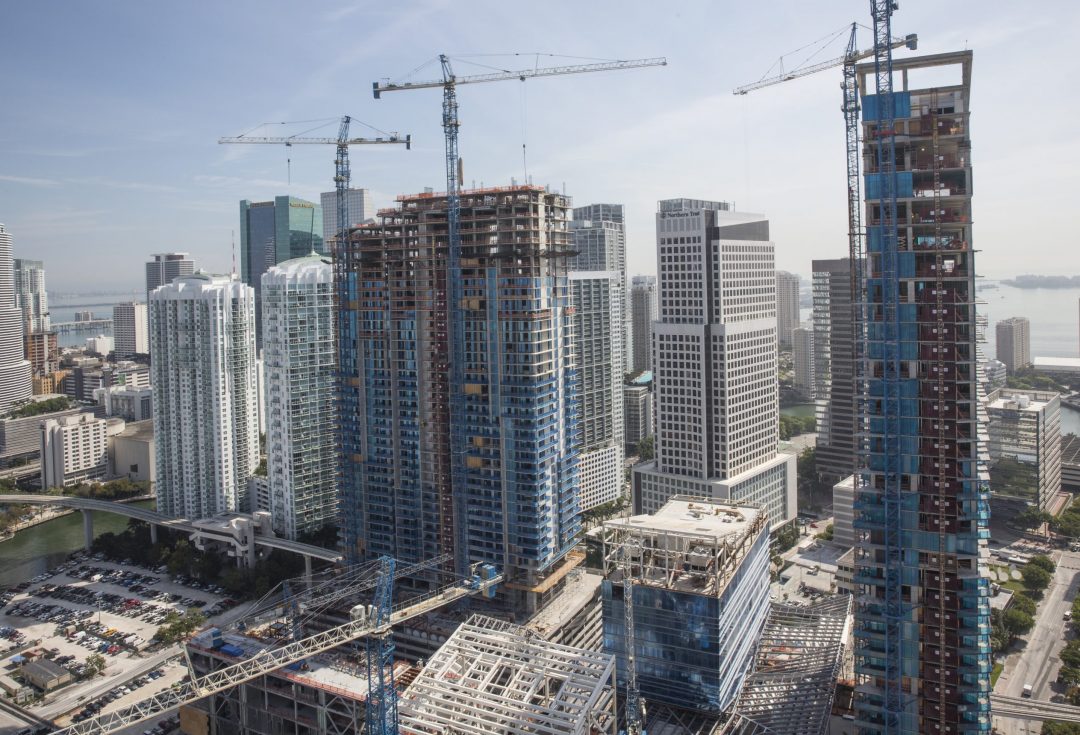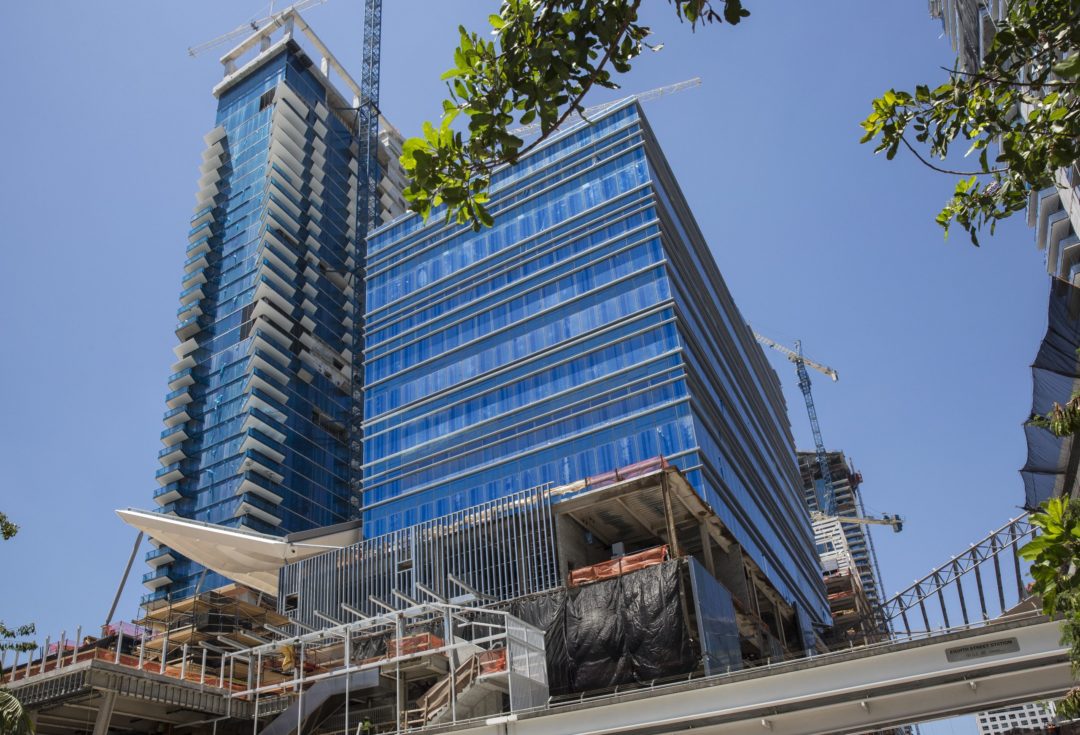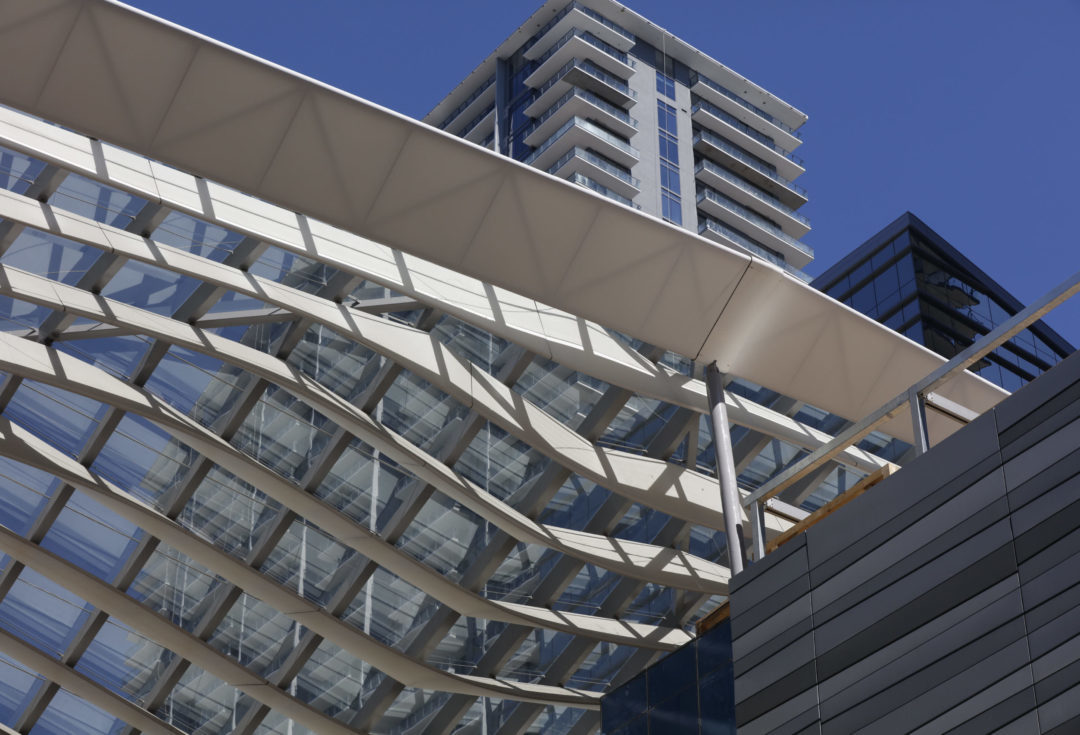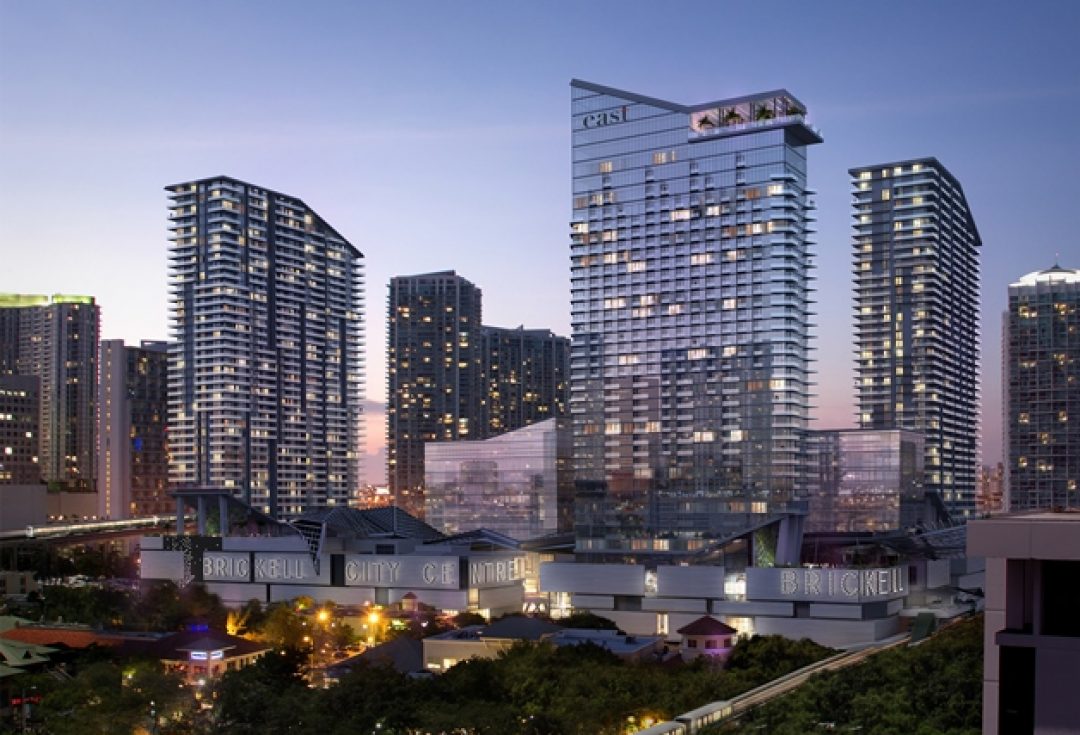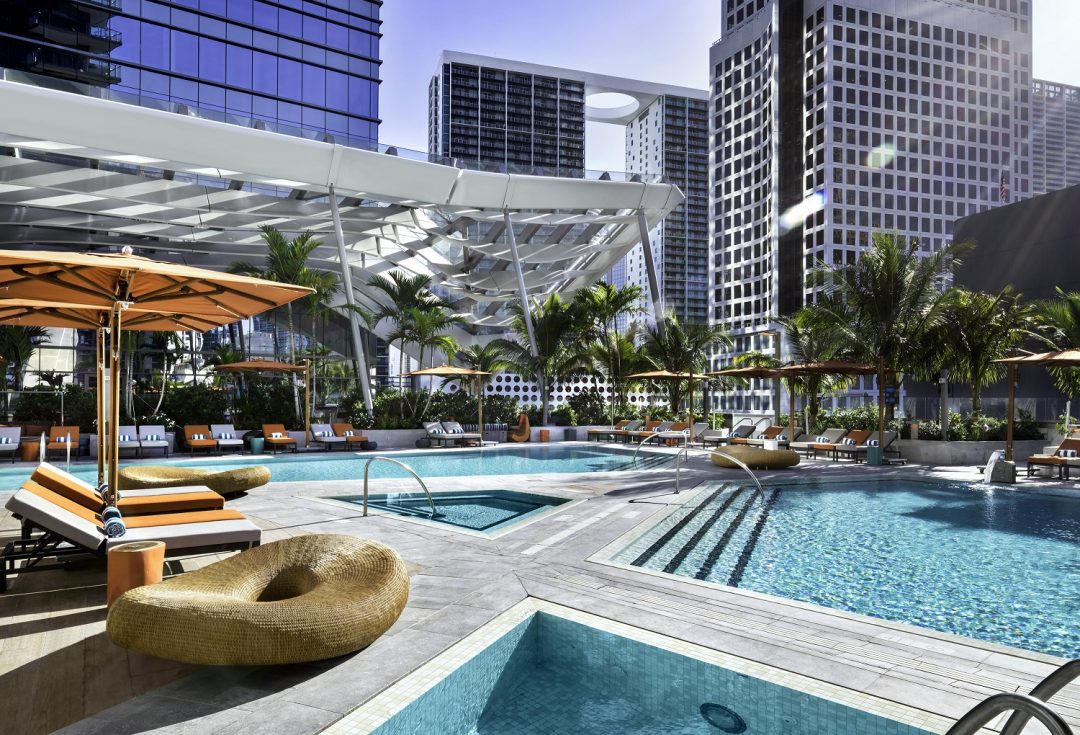 Expertise
Christopher Gandolfo, Swire's Senior Vice-President of Development: "We are confident that this team will provide the expertise and resources required to deliver this project, which will redefine urban living in Miami for decades to come."
It was important for Swire Properties to select a team capable of meeting its ambitious deadlines and quality standards. Americaribe's expertise in the construction of large-scale multifaceted international projects combined with John Moriarty & Associates' knowledge and understanding of the local market won the day.