R
h
o
d
e
I
s
l
a
n
d
,
U
S
A
Pawtucket Tunnel
F
l
o
r
i
d
a
,
U
S
A
Brickell City Centre
F
l
o
r
i
d
a
,
U
S
A
Port of Miami Tunnel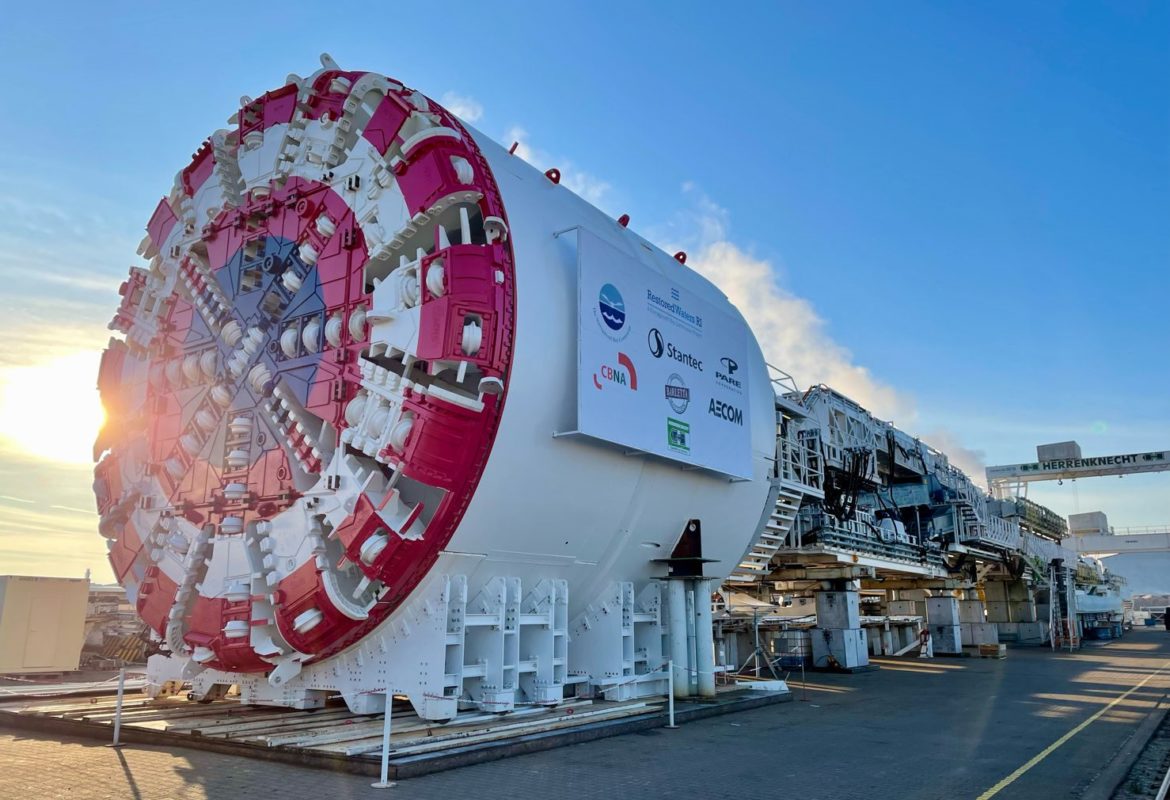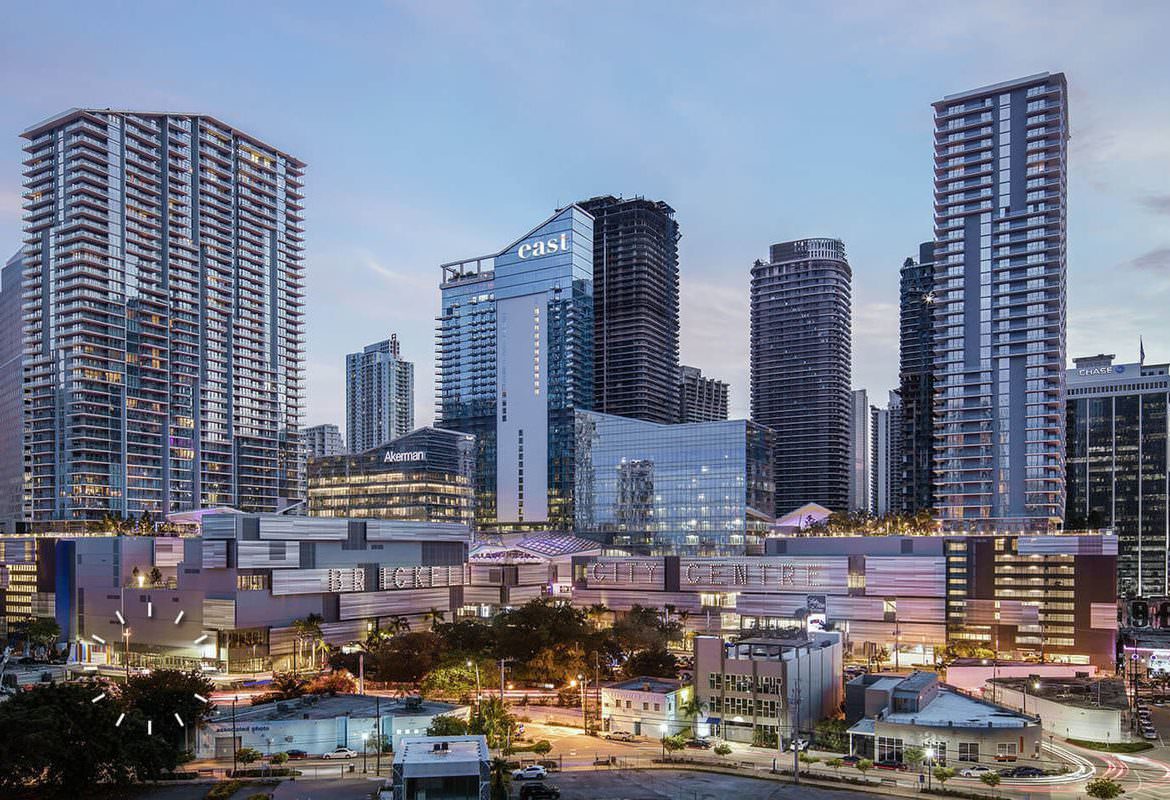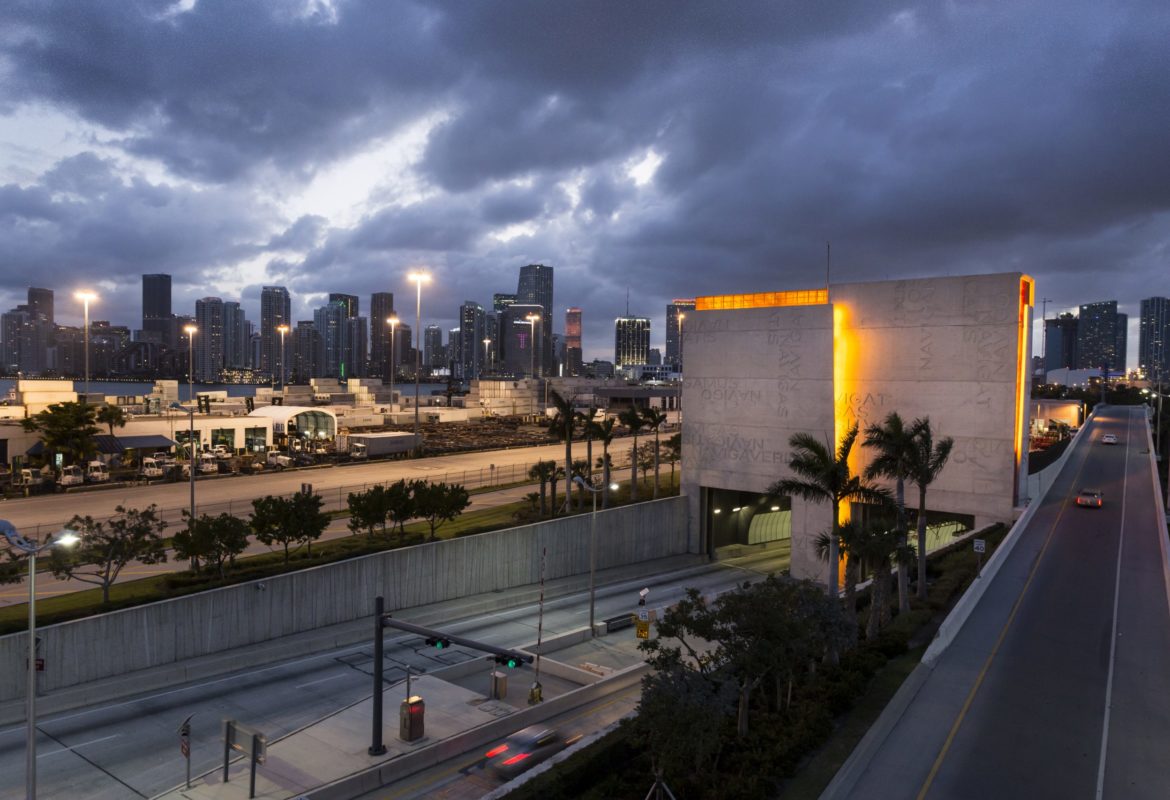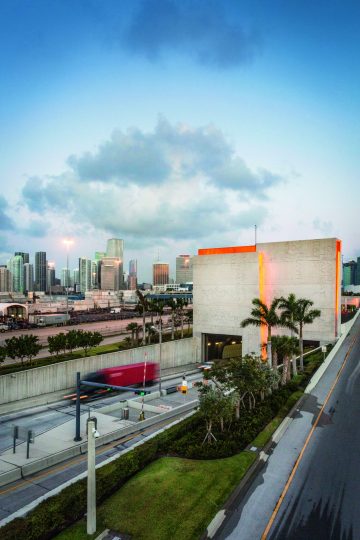 Construction & civil engineering in North America
CBNA, a member of Bouygues Construction, carries out major heavy civil and buildings projects. We have been operating in North America since 2002, delivering large-scale projects such as the groundbreaking Port Miami Tunnel and the Brickell City Centre. We currently have operations in Florida, Virginia, California, Rhode Island and Puerto Rico. Our expertise extends throughout underground works, river and maritime works, linear projects, signature bridges, industrial civil engineering, buildings and property development.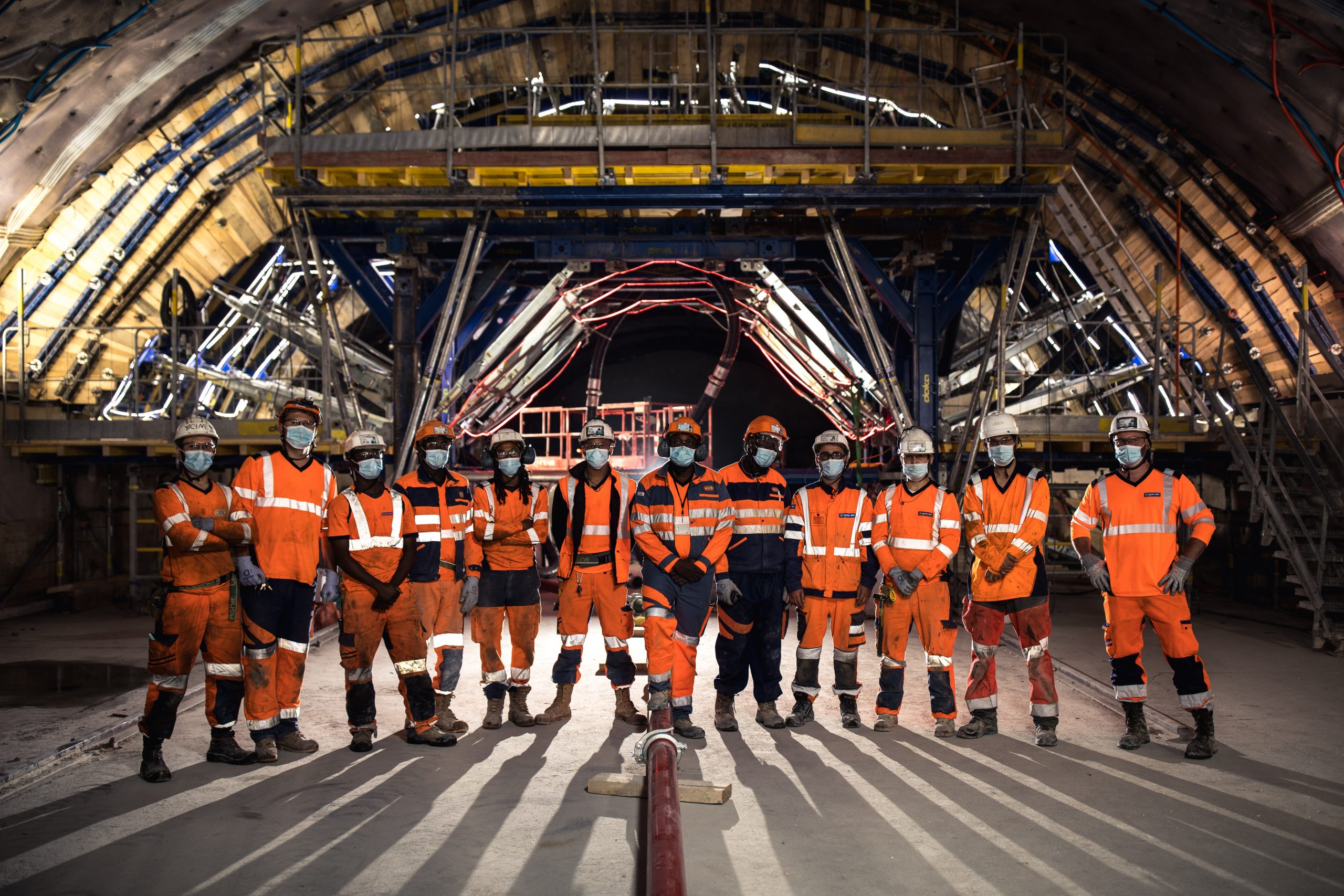 Careers
CBNA is known for applying its capacity for technical and commercial innovation, cutting-edge engineering skills and expertise in heavy civil and buildings. By choosing us, you will become part of a multinational, multitalented team of passionate professionals. You will have access to the human and material resources you need to fulfill your career ambitions. Our various activities are interlinked, and we are thus able to offer genuine long-term career prospects. As part of Bouygues Construction, the opportunities for growth and professional mobility are considerable.
See our opportunities