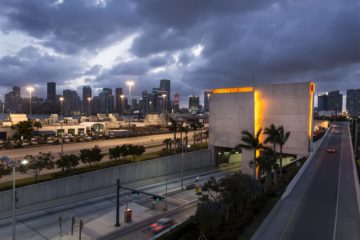 Civil & Building in North America
CBNA, a member of Bouygues Construction, carries out major heavy civil and buildings projects. Our main office is located in Miami, Florida. We have been operating in North America since 2002, delivering large-scale projects such as the groundbreaking Port Miami Tunnel and the Brickell City Centre. We currently have operations in Florida, Virginia, California, Rhode Island and Puerto Rico. Our expertise extends throughout underground works, river and maritime works, linear projects, signature bridges, industrial civil engineering, buildings and property development. Our service package covers the whole process, from design right through to the construction, maintenance and development of all types of buildings.
Health & Safety
Placing our Health/Safety & Security culture at the heart of everything we do to achieve zero accidents for our employees and partners.
Ethics & Compliance
Requiring a code of conduct in all our professional dealings and managerial behavior. Ensuring the ethics and compliance of our commercial and partnership practices.
Sense of common purpose
Favoring internal cooperation and partnerships by pooling resources, building on expertise and harmonizing processes. Working in a spirit of solidarity and responsibility at all levels.
Spirit of innovation
Designing and proposing new, innovative and value-creating solutions across our professions.
Openness to change
Fostering professional open-mindedness, along with the capacity to embrace change, understand our environment and adapt to the way it evolves.
Results-driven
Contributing to the company's global performance by focusing on customer satisfaction, the aim being to attain or exceed the objectives set, individually or collectively.
Meet our managers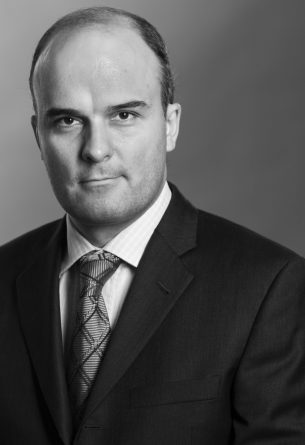 Coming from a legal and finance background, Jean-Baptiste has over 20 years of management experience working on a variety of building projects. After 14 years in the United States and the Caribbean, he was appointed President of Americaribe overseeing all vertical construction work in North America and the Caribbean. In 2020 he has been appointed President of CBNA.
Jean-Baptiste Baudin de la Valette
President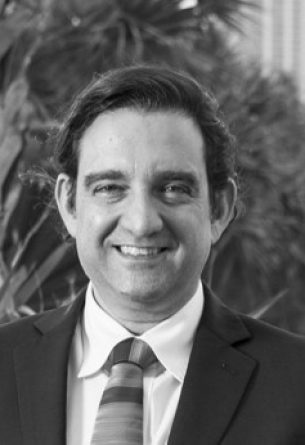 Joe's career spans over 30 years working on major infrastructure projects. He served as Surface and Tunnel Superintendent, Project Engineer and Project Manager on various projects in Canada, Chicago, Boston. He recently was second-in-command on the Port of Miami Tunnel project, overseeing commercial and risk management issues and appointed vice president in 2017.
Joe Folco
Vice-President Heavy Civil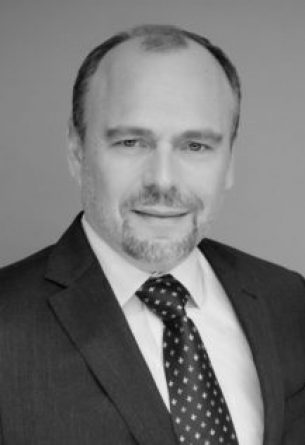 Christophe has 20+ years' experience in the construction industry. He worked in our global Engineering and Preconstruction department from 1995 to 2005. In 2005, he took the position of Technical Manager in Panama, opening a branch there. In 2008, he joined Americaribe (CBNA subsidiary) in Miami. He is Technical Director of Americaribe and heads up the Preconstruction and Procurement Department for North America.
Christophe Bilaine
Vice-President Pre-Construction Vertical Building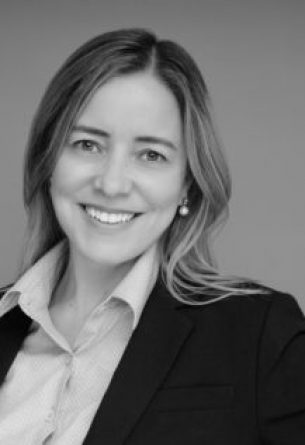 Lilian Lima is a human resources professional with strong knowledge and expertise in the construction industry. She has a track record of successfully establishing new human resources departments from the ground for both civil works and building divisions in the U.S. and Caribbean markets.
Lilian Lima
Sr.Human Resources Manager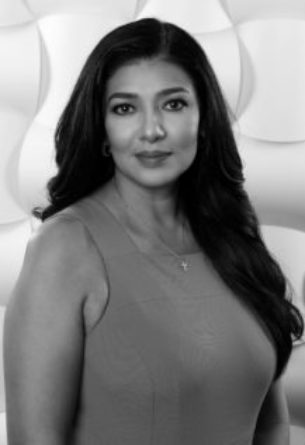 Jami Reyes
Director of Strategic Partnerships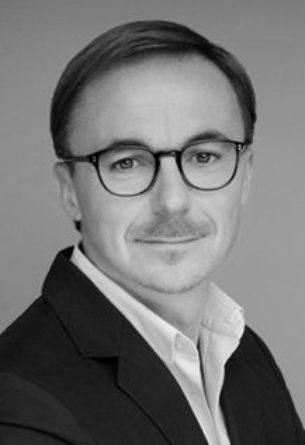 David Marmasse
Vice-President Vertical Building in charge of the Caribbean region