U
n
i
t
e
d
K
i
n
g
d
o
m
Hertfordshire University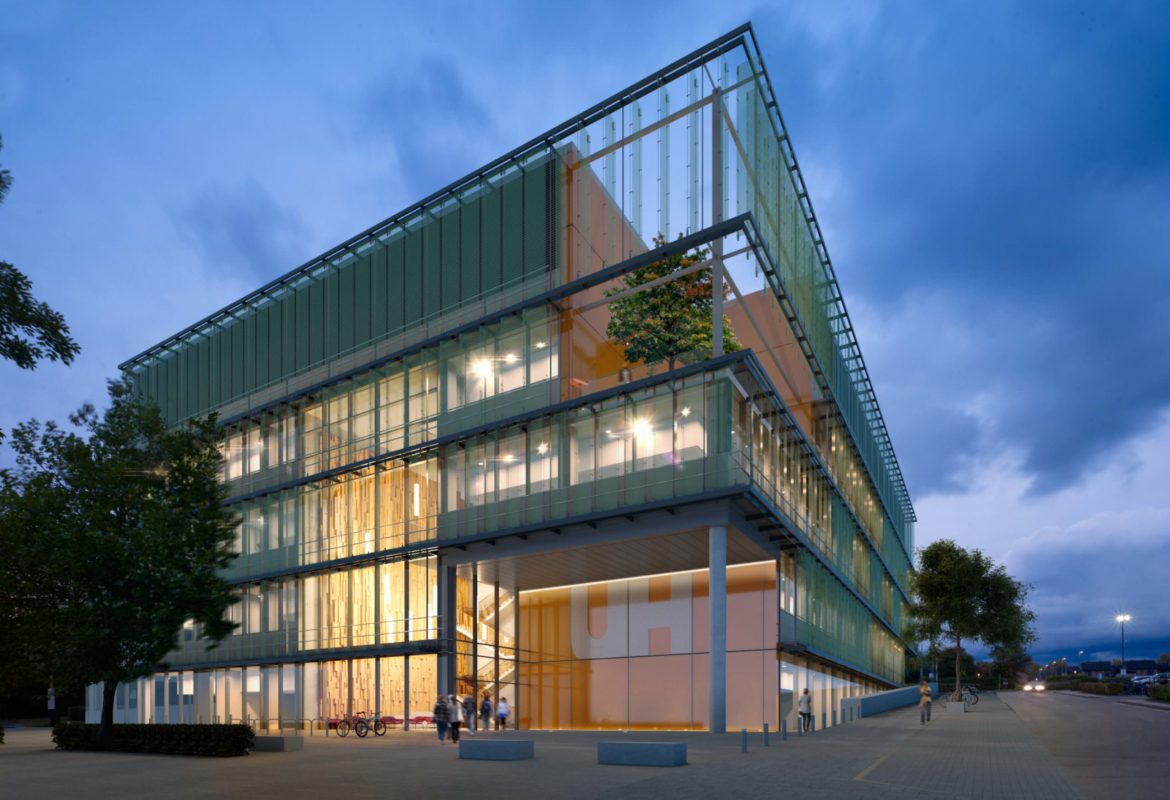 All projects
Delivery date

September 2017

Duration of works

39 months

Client

Uliving

Company

Bouygues UK

Location

United Kingdom
A sustainable university
Hertfordshire University located in Hatfield, in United Kingdom has 23 buildings with 3,000 student rooms, community spaces and a building dedicated to sport. The contract includes the funding, design, construction and exploitation during 50 years of the campus of Hertfordshire.
This campus is one of the most advanced in United Kingdom about sustainable construction with the realization of wooden frames which was built to have their own energy production infrastructure based on a cogeneration system of electricity and heat. These buildings aim for "carbon neutrality" and BREEAM® Outstanding certification.
1
building dedicated to sport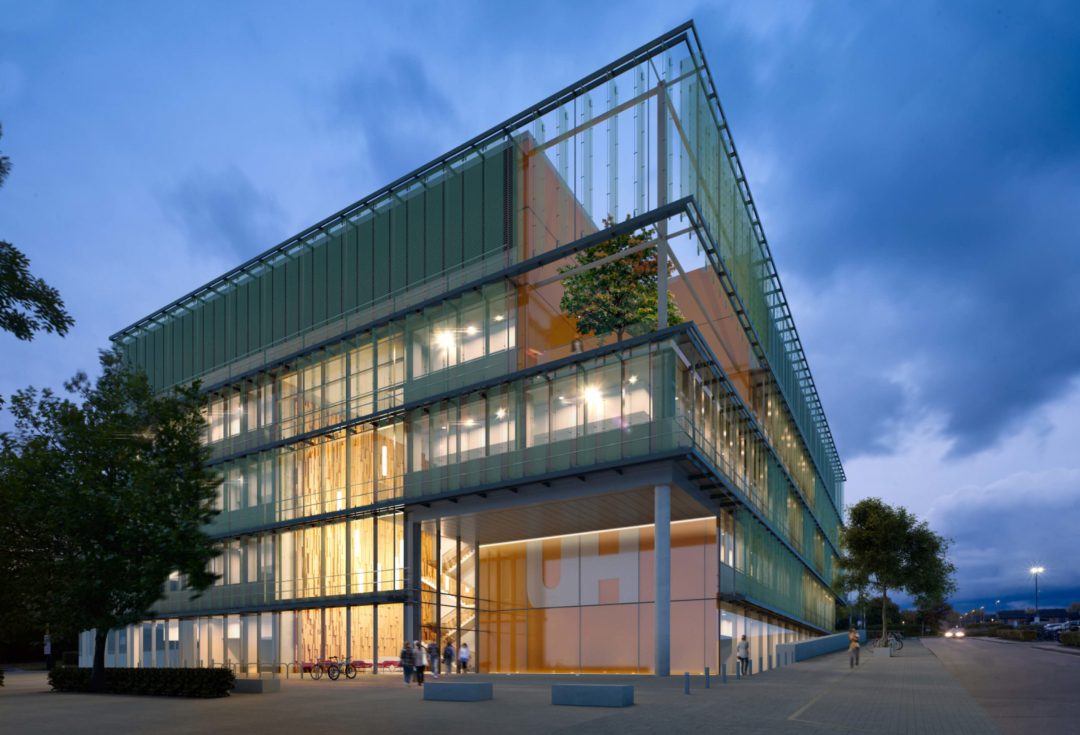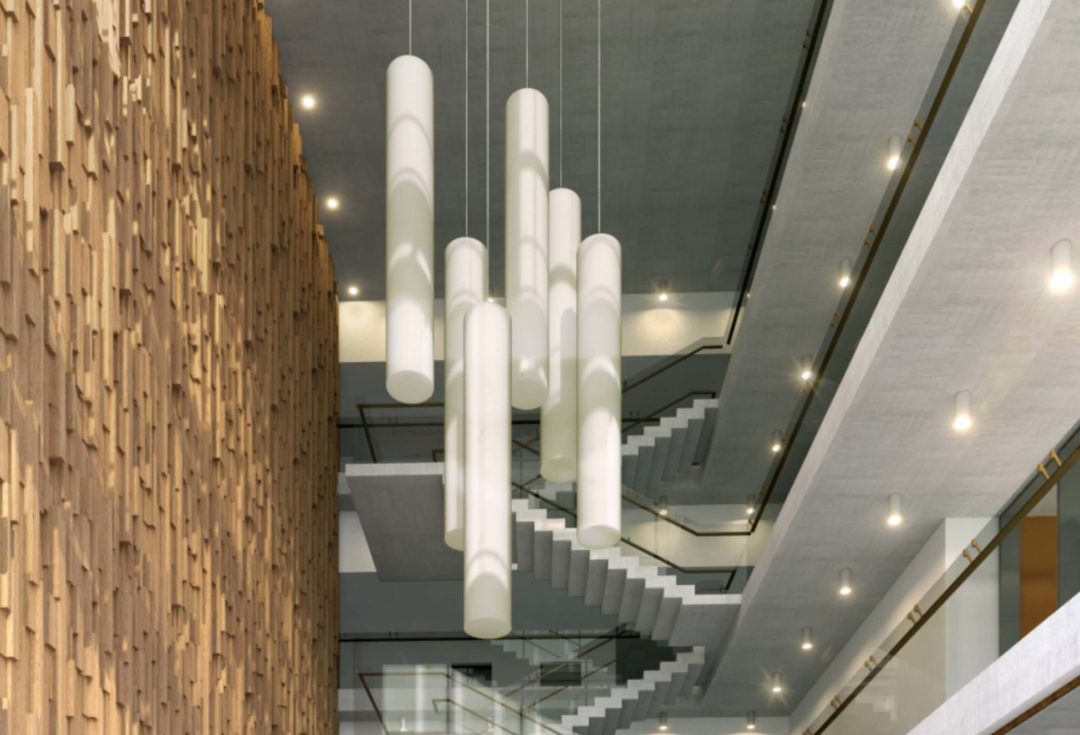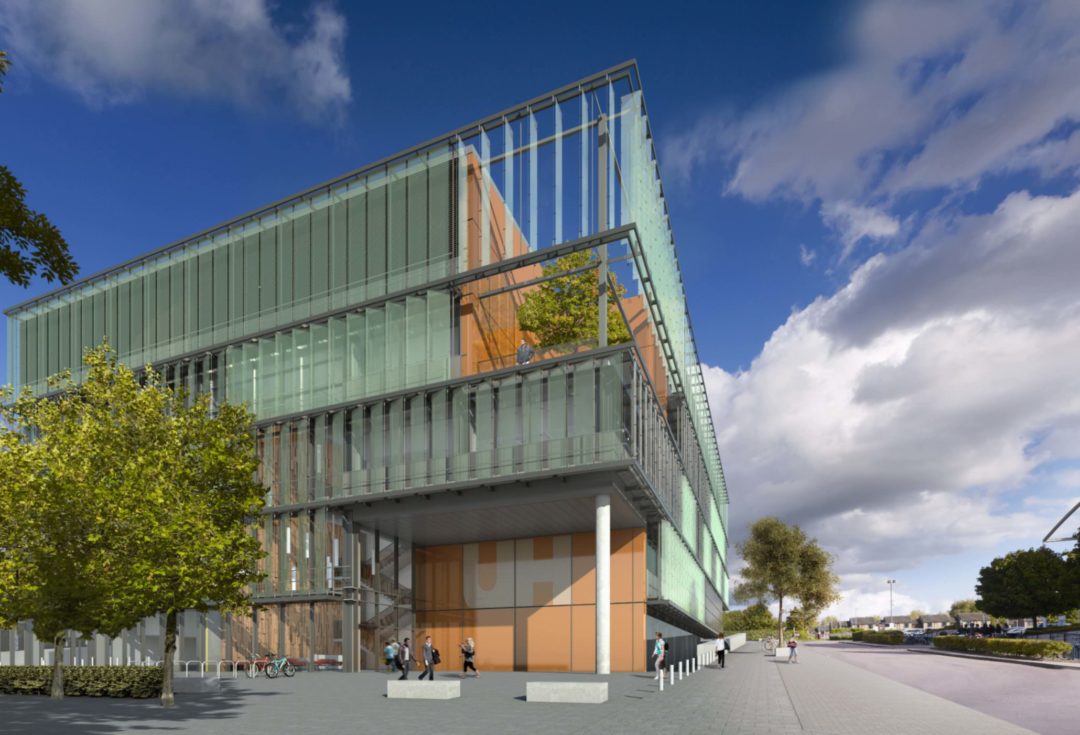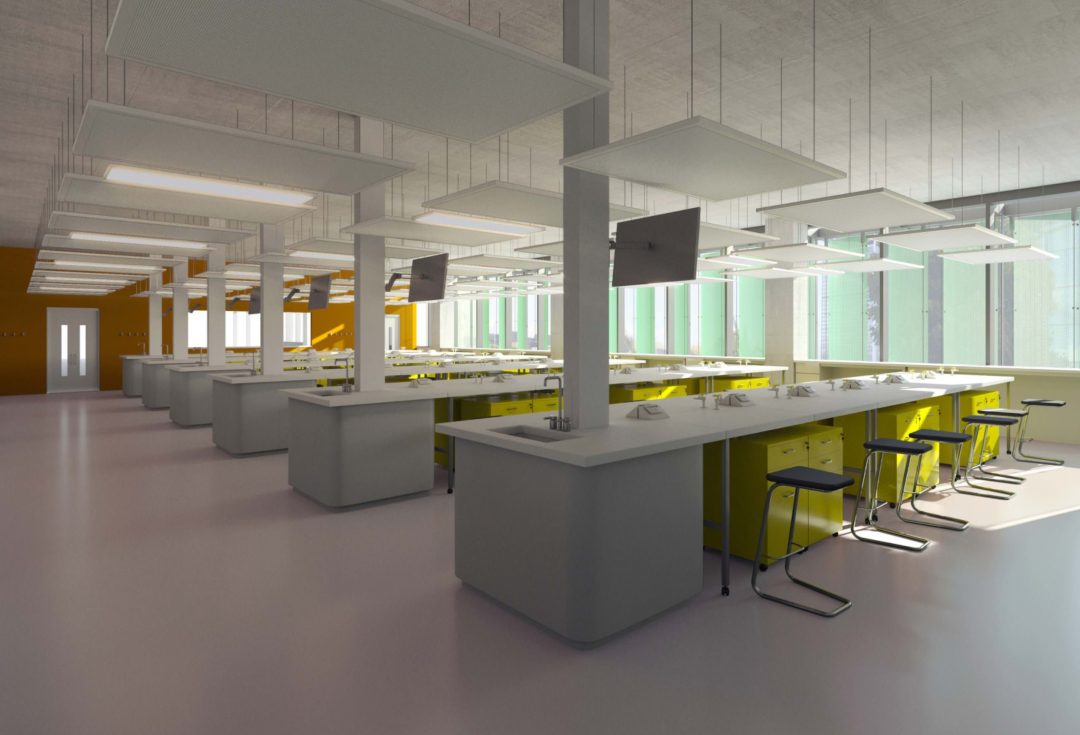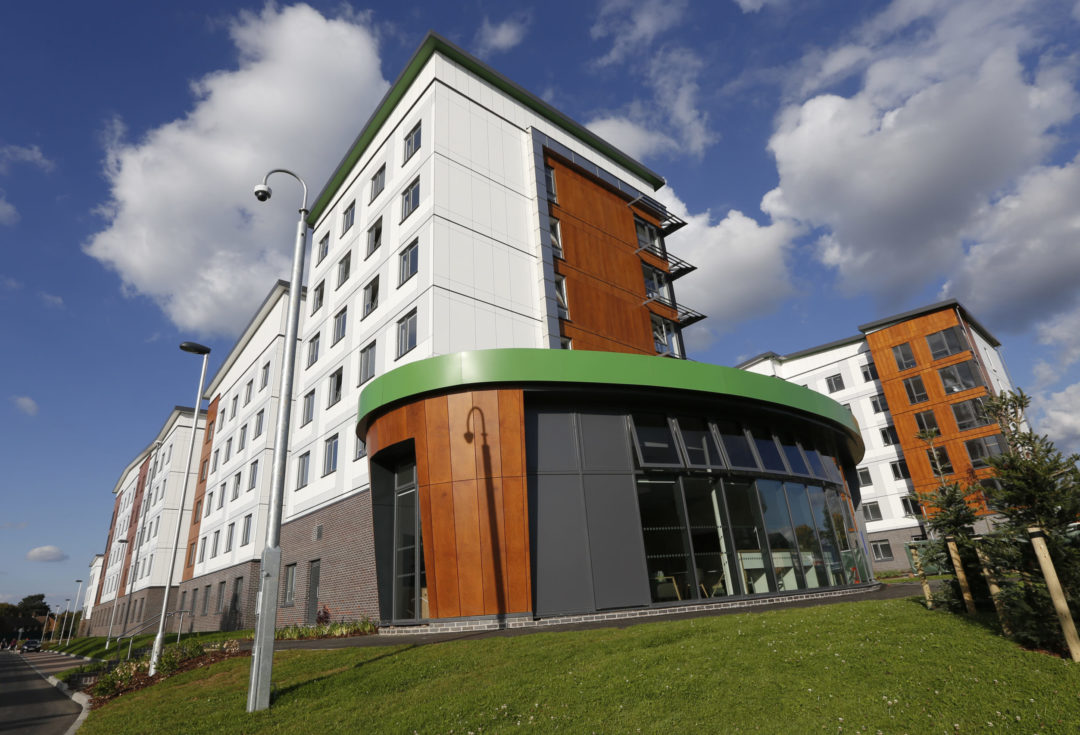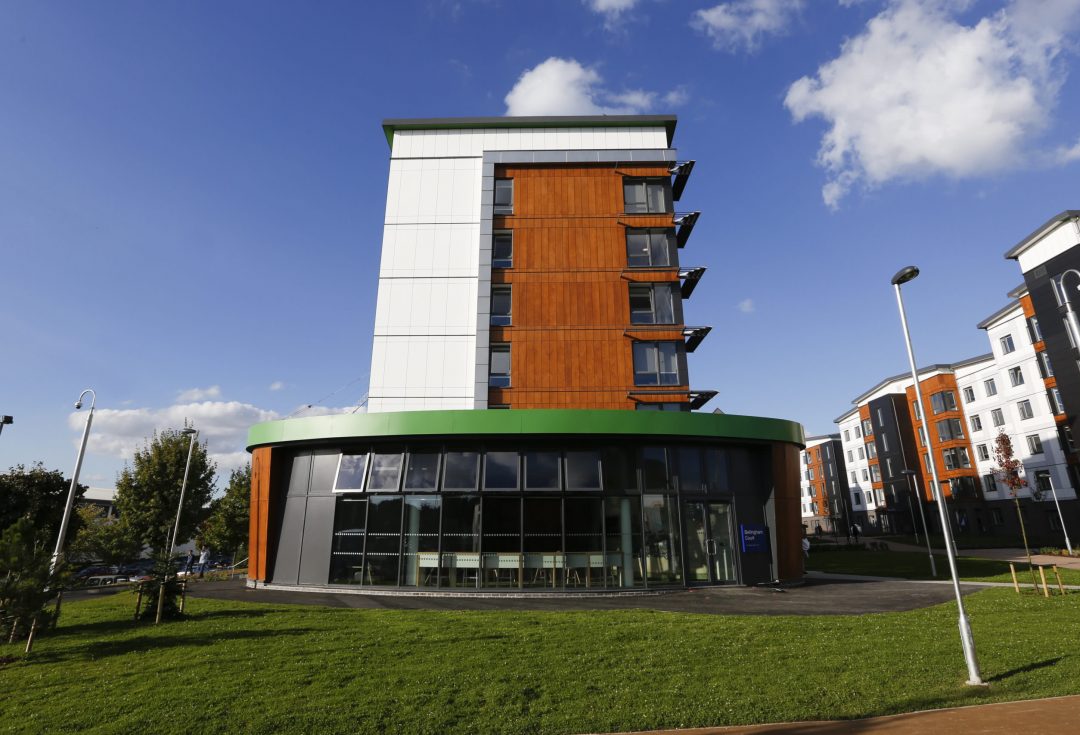 Expertise
In order to not disturb the students, a special attention was paid to the management of nuisances throughout the duration of the work.