C
S
R
/
V
a
l
u
e
s
Diversity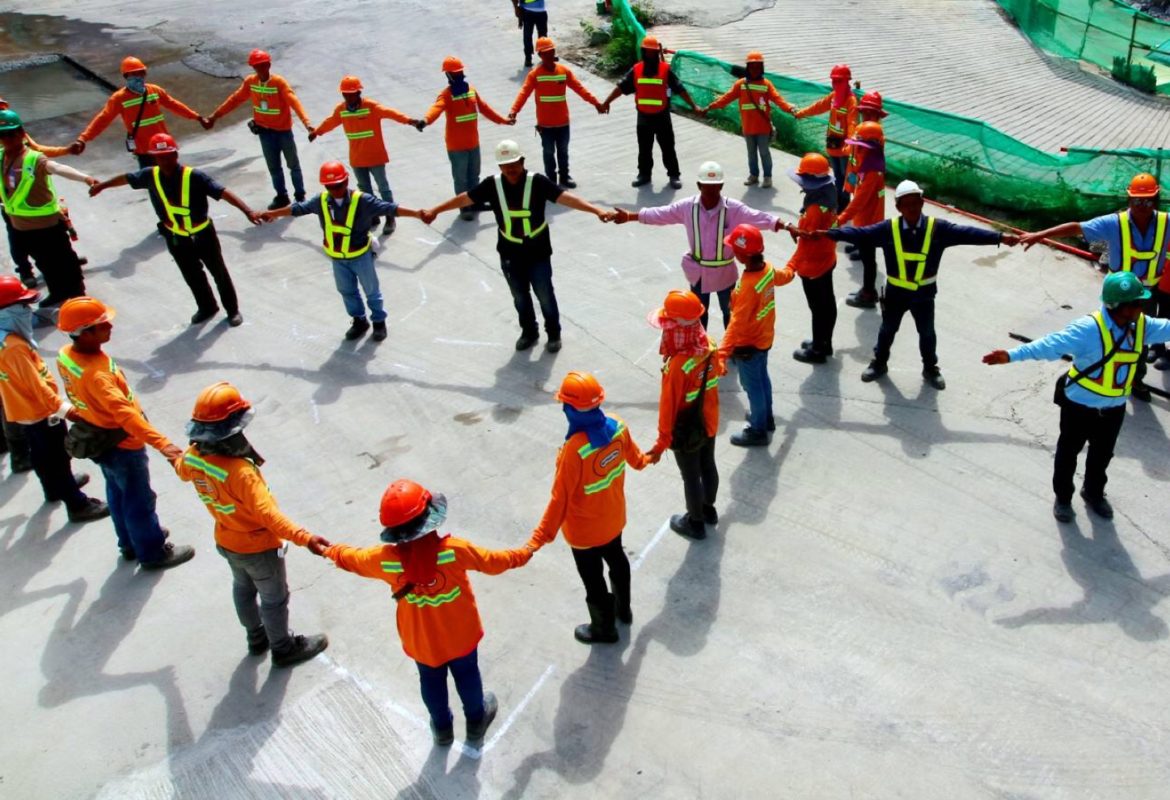 All projects
Diversity
Key principles guiding our day-to-day human resources policy include individualized career paths, training and diversity. Through their talent, their diversity and their commitment, we want our employees to be the leading players in our ambition to shape a better life. We are always on the look-out for new talents. Our priorities are taking care of their development and their well-being and ensuring that they can work in an open environment.
CBNA has four priority focus areas when it comes to Diversity & Inclusion: Disability access, diversity of background, diversity of educational attainment, and diversity of social origins. Each of these priority areas forms the centerpiece of a comprehensive action plan that encompasses training, awareness-raising, monitoring numerical indicators, and concrete actions that are undertaken in as close proximity to employees as possible. We are committed to developing the skills of each one of our employees with the greatest possible respect for equal opportunities. We seek to build a pluralistic, open and unified company in which talents and differences are a strength.
Gender diversity boosts performance. The Group considers that the presence of a significant number of women in its workforce is a source of strength: Gender diversity within its teams is a factor in improving performance, and it contributes to attracting, retaining and promoting people with talent. With women representing a third of our staff, CBNA wishes to further strengthen the diversity of its teams.