About us
The Bouygues Group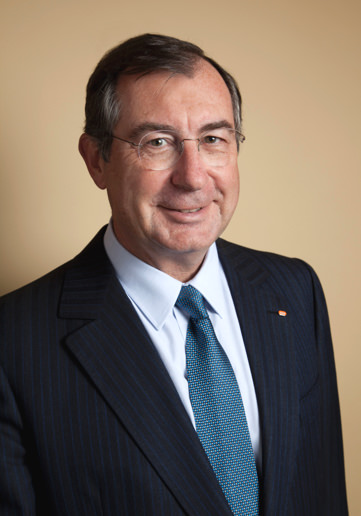 Bouygues Group :
our heritage
Created in 1952, Bouygues is a diversified French industrial group. Present in over 80 countries, it employs more than 133,800 staff. With a stable shareholder base, a strong and original business culture, a market position that offers long term development potential and a very healthy financial structure, Bouygues has recorded solid performance figures over the last ten years.
Key figures
€37,6
BILLIONS SALES IN 2021
€1,693M
CURRENT OPERATING PROFIT
€1,125M
NET PROFIT ATTRIBUTABLE TO THE GROUP
200,000
EMPLOYEES WORLWIDE
81
COUNTRIES WHERE BOUYGUES OPERATES
0,14%
STAKES HELD BY BOUYGUES IN ALSTOM AT 31 DECEMBER 2019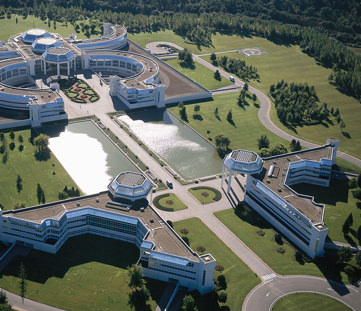 Bouygues Construction, our core business
Bouygues Construction is the core business of the Bouygues Group. For more than 60 years, it has been a global player in construction and services, with operations in more than 60 countries. It designs, builds and operates projects in the sectors of building, infrastructure and industry.
As a responsible and committed leader in sustainable construction, Bouygues Construction sees innovation as its primary source of added value: this is "shared innovation" that benefits its clients at the same time as improving its productivity and the working conditions of its 32,400 employees. In 2022, Bouygues Construction generated sales of €12,8 billion.
12 Billion euros
Turnover 2020
Key figures
€12,8
BILLION OF TURNOVER
58%
OF BUSINESS GENERATED OUTSIDE FRANCE
22,8
BILLION ORDER PORTFOLIO (VALUE)
3
BUSINESS AREAS (BUILDING, INFRASRUCTURES, INDUSTRY)
30%
2030 GREENHOUSE GAS REDUCTION OBJECTIVE