F
l
o
r
i
d
a
,
U
S
A
Port of Miami Tunnel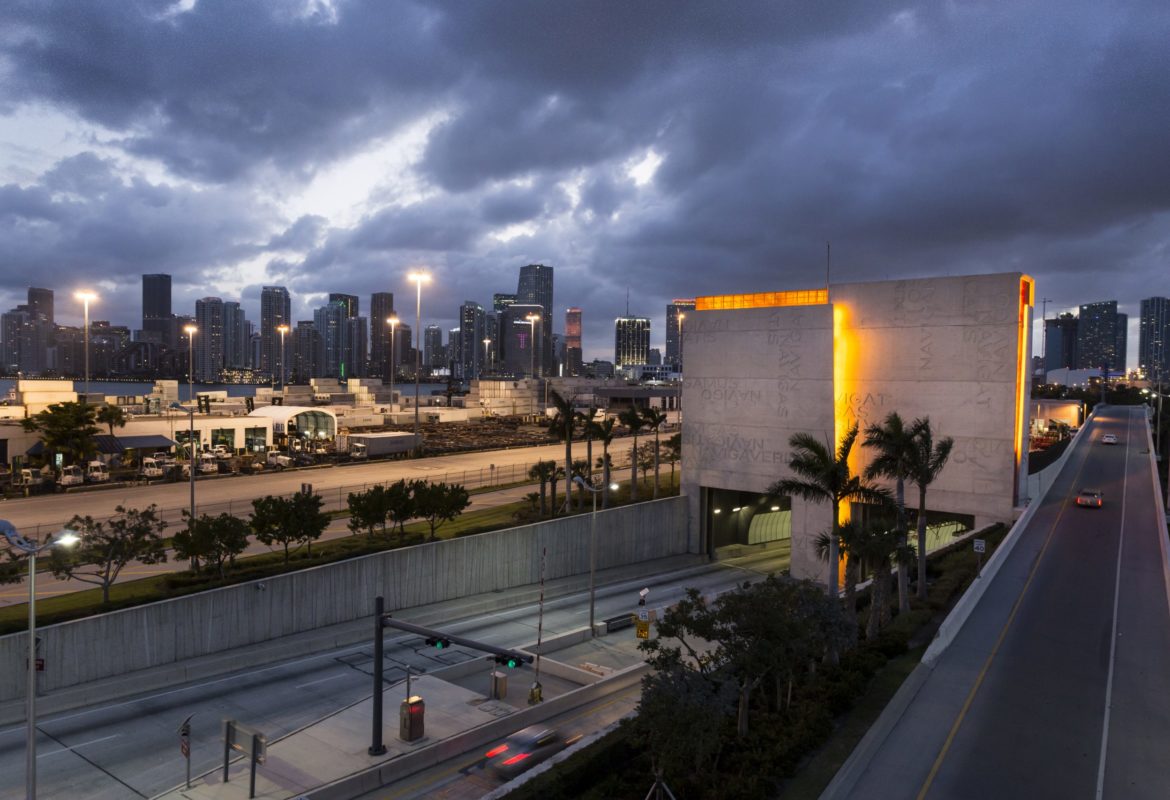 All projects
Expertise

Underground Works

Date

2009-2014

Consortium

Bouygues Travaux Publics

Client

M.A.T.

Customer / concession authority

Florida Department of Transportation

Location

Florida, United States
Design-build of a subsea road tunnel as part of a public-private partnership (PPP)
This twin-tube 4,134-feet-long structure directly links the Port of Miami to the motorway without going through the town center. The project was awarded as part of a Public-Private Partnership (PPP) signed with the Florida Department of Transportation and presented a major challenge: The subsoil was partly composed of highly porous coralline limestone. The TBM was therefore modified during manufacturing to provide two tunneling operating modes: Earth pressure balance and a hybrid mode called Water Control Process. A precursor to the variable density mode, this involves mucking out a hybrid earth pressure balance TBM using a hydraulic process. Prior to tunnel excavation the porous limestone was grouted from a barge to ensure stability during boring.
Another feature of the project: The tunnel is equipped with four massive flood gates weighing more than 61 short tons that can close and hermetically seal the structure within a few minutes in the event of a hurricane.