R
h
o
d
e
I
s
l
a
n
d
,
U
S
A
Pawtucket Tunnel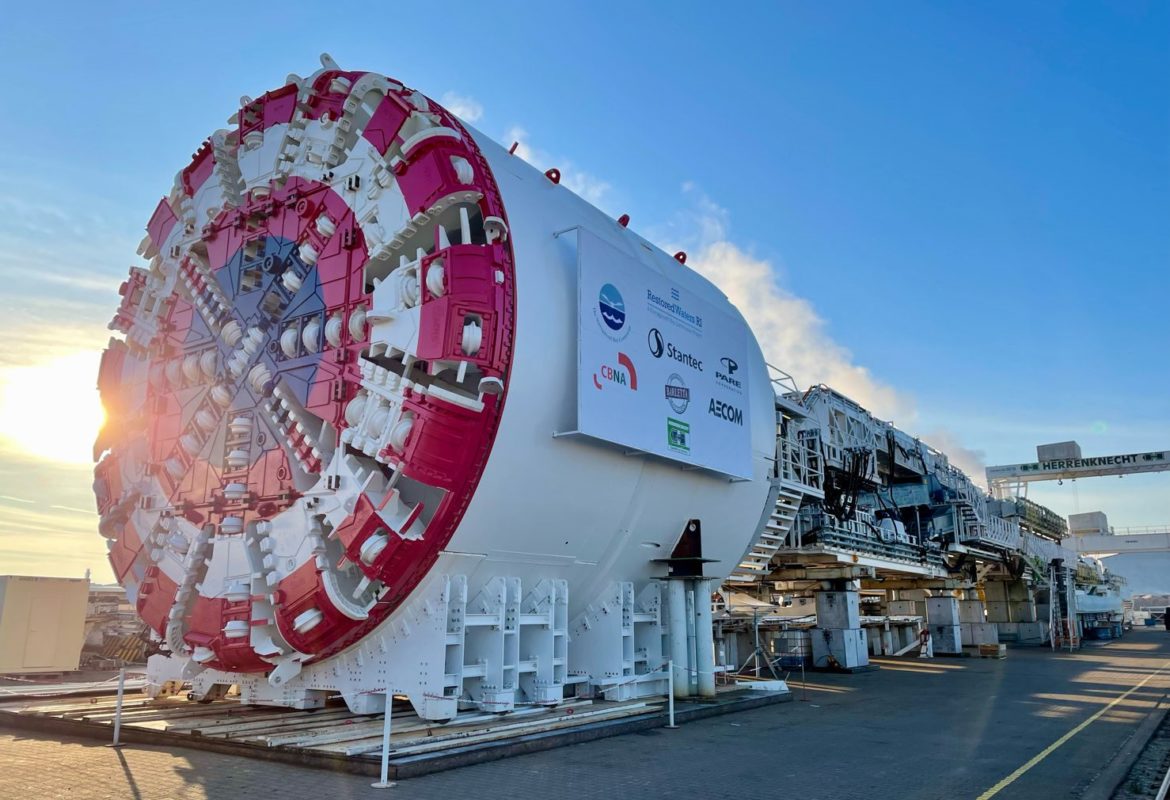 All projects
Expertise

Underground Works

Date

2021-ongoing

Client

Narragansett Bay Commission CSO, CB3A

Location

Rhode Island, United States
Design and construction of the tunnel and its ancillary structures
Located in the Rhode Island Delta, approximately 47 miles south of Boston, the Pawtucket Tunnel Project is part of the program to improve water quality in Narragansett Bay. The 2-mile long main tunnel will be excavated along the Seekonk River using a tunnel boring machine specially designed to accommodate the varied geology of the route. Its 29.5 feet internal diameter will enable it to collect and store a significant proportion of the region's rainwater, wastewater and industrial water pending treatment by the water treatment plant.